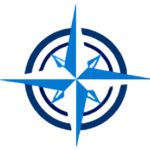 is dedicated to helping students reach their potential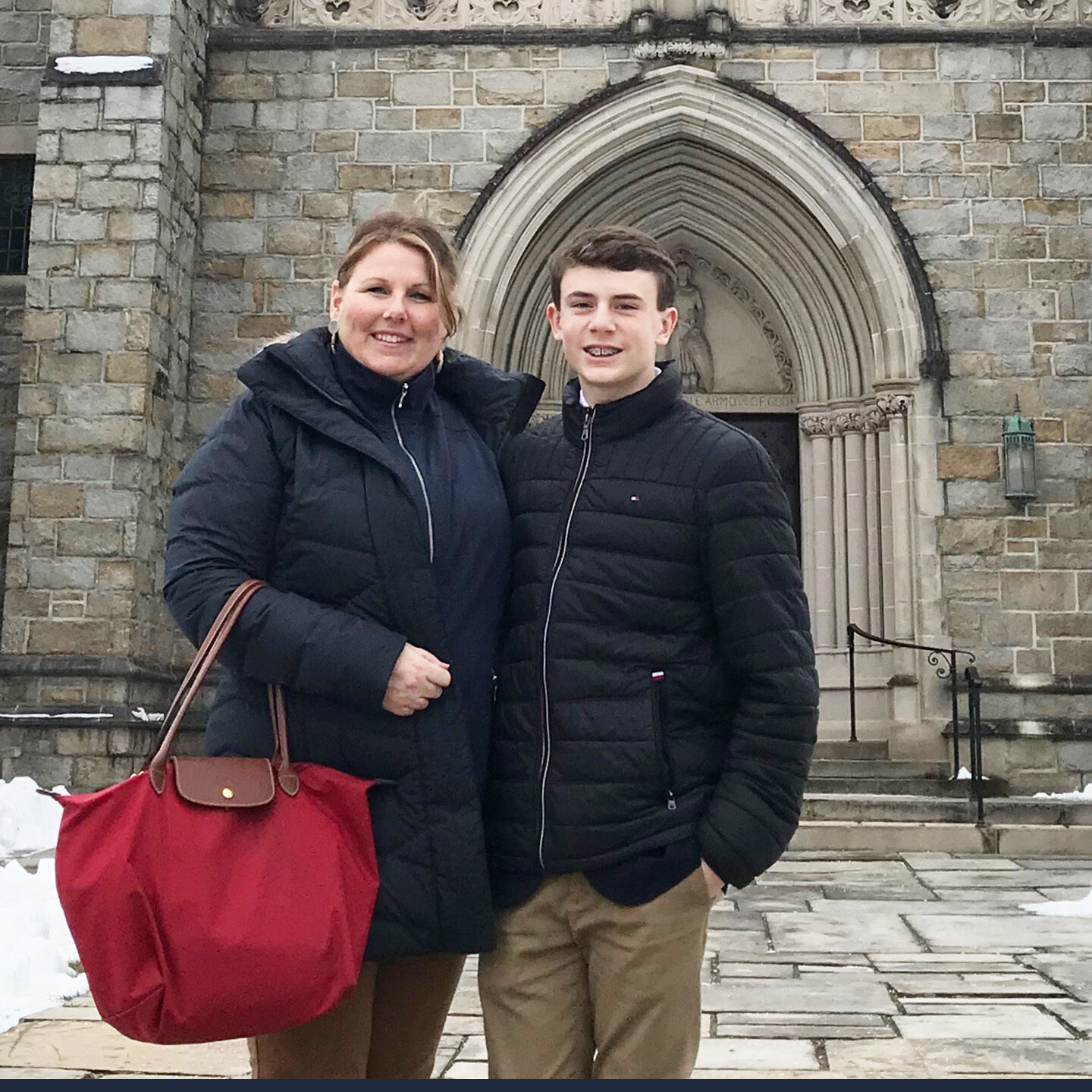 Custom / Focused Consults
Working on a specific aspect of the process, including applications or financial considerations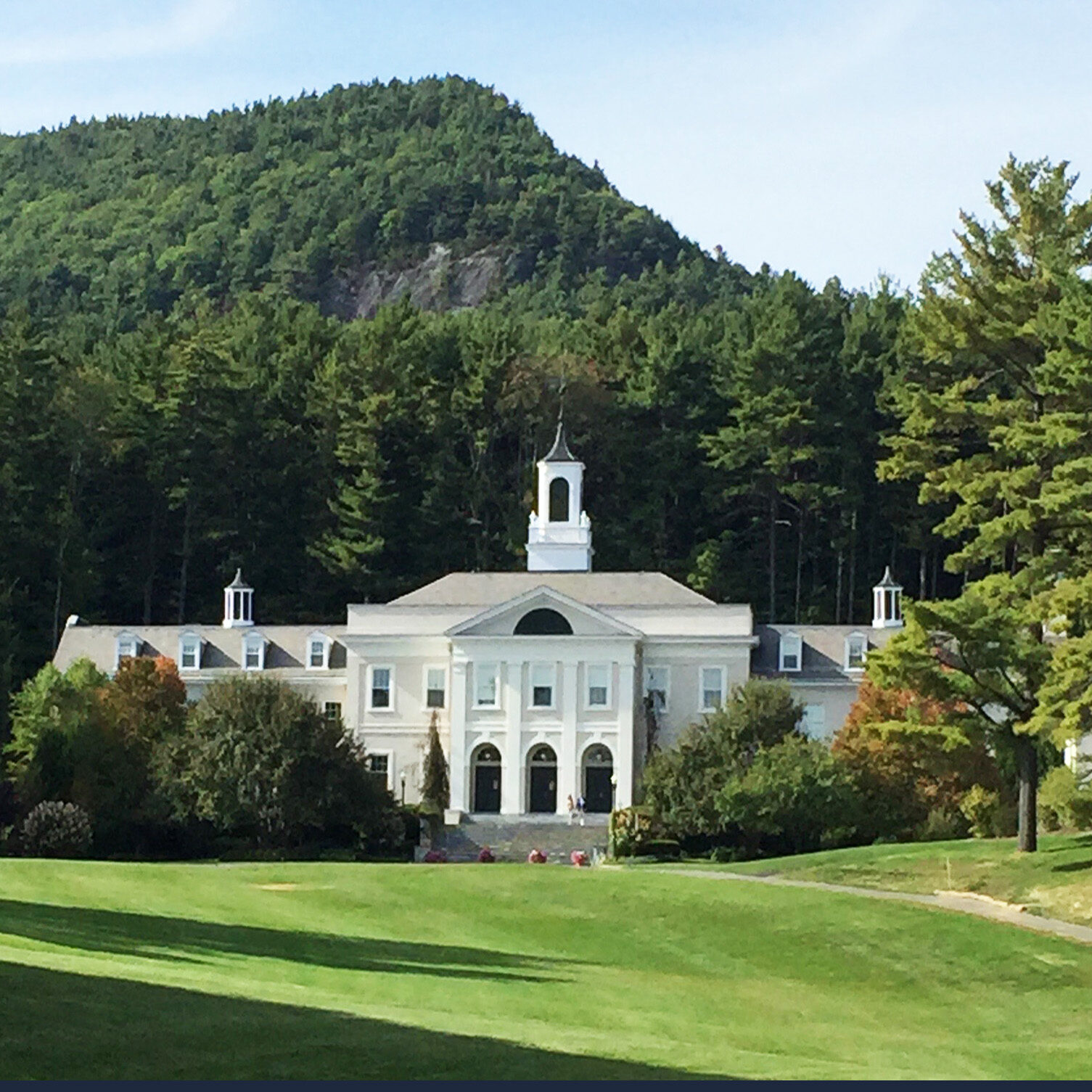 Boarding School Selection
Assistance with: selection through enrollment-- enabling informed decisions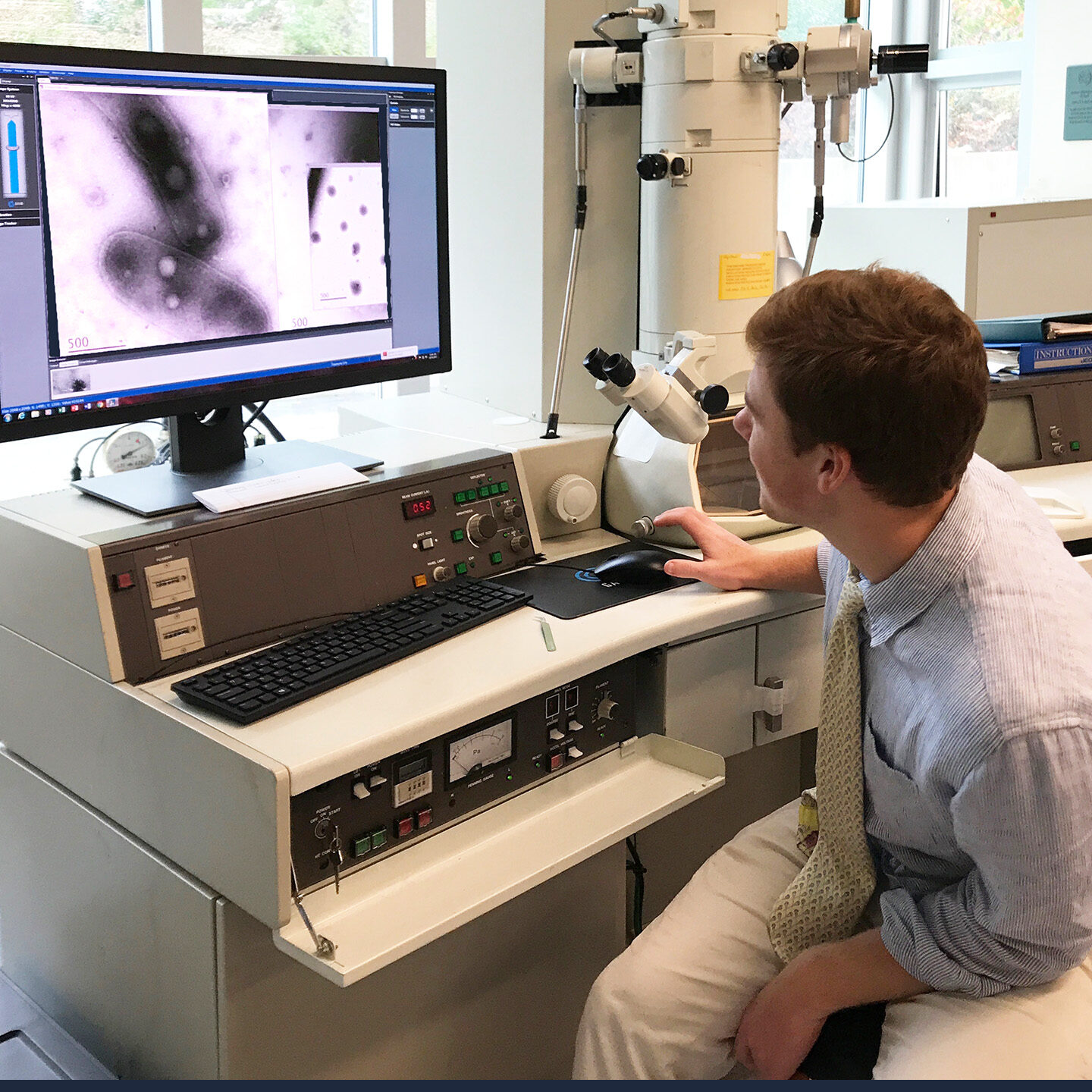 Matching family interests (academic, sports, research, accommodations) and means with options

Maureen is an Educational Consultant and founding member of O'LOUGHLIN ASSOCIATES. She has almost 10 years of experience working with lots of different students to help them transition into the types of educational environments that best match their needs and interests.
Maureen works hard to find cultural fits that align with both families' values and sets students on a path to succeed.
Her process begins by aiding each student in creating an inventory of their strengths, needs and goals. She then guides the family through the selection of a range of educational opportunities, along with the resources they need, to make an informed decision with confidence. Maureen frequently tours schools, meets with staff, talks with students and stays current with signature programs. She has a broad perspective of a wide variety of boarding schools and has developed a deep and broad reserve of information. Over time she has built up a network of trusted associates who complement her work and help students develop life-long skills in areas ranging from test preparation to interview coaching and writing.
Maureen also has experience working in private school admissions and understands the application from both sides of the process. She holds a professional membership with the IECA, a national organization of accredited consultants that, importantly, supports her high ethical and professional standards.
Through Oloughlin Associates, she is also a member of the Enrollment Management Association (https://enrollment.org) which enables her to proctor SSATs (contact us to schedule a Secondary School Admissions Test).
Maureen has four children of her own. Each of them has a particular learning style and, as a result, they have taken different educational paths. As a parent she fully appreciates the nuances of public school, independent day school, boarding schools, and the college process. She recognizes the economic and emotional considerations that accompany these decisions.
Prior to moving to Westport, Connecticut to raise her family, Maureen worked at New York University for over 10 years. She loved the high energy of an academic institution, and continued some of that work locally with a private school. Maureen is a graduate of Fordham University. In her free time, she is dedicated to the mission of Inspiring Young Minds, a community-based organization helping many first generation students find incredible educational opportunities that change the trajectory of their lives.
She welcomes the opportunity to help new students — even if in some small way.
●EMail●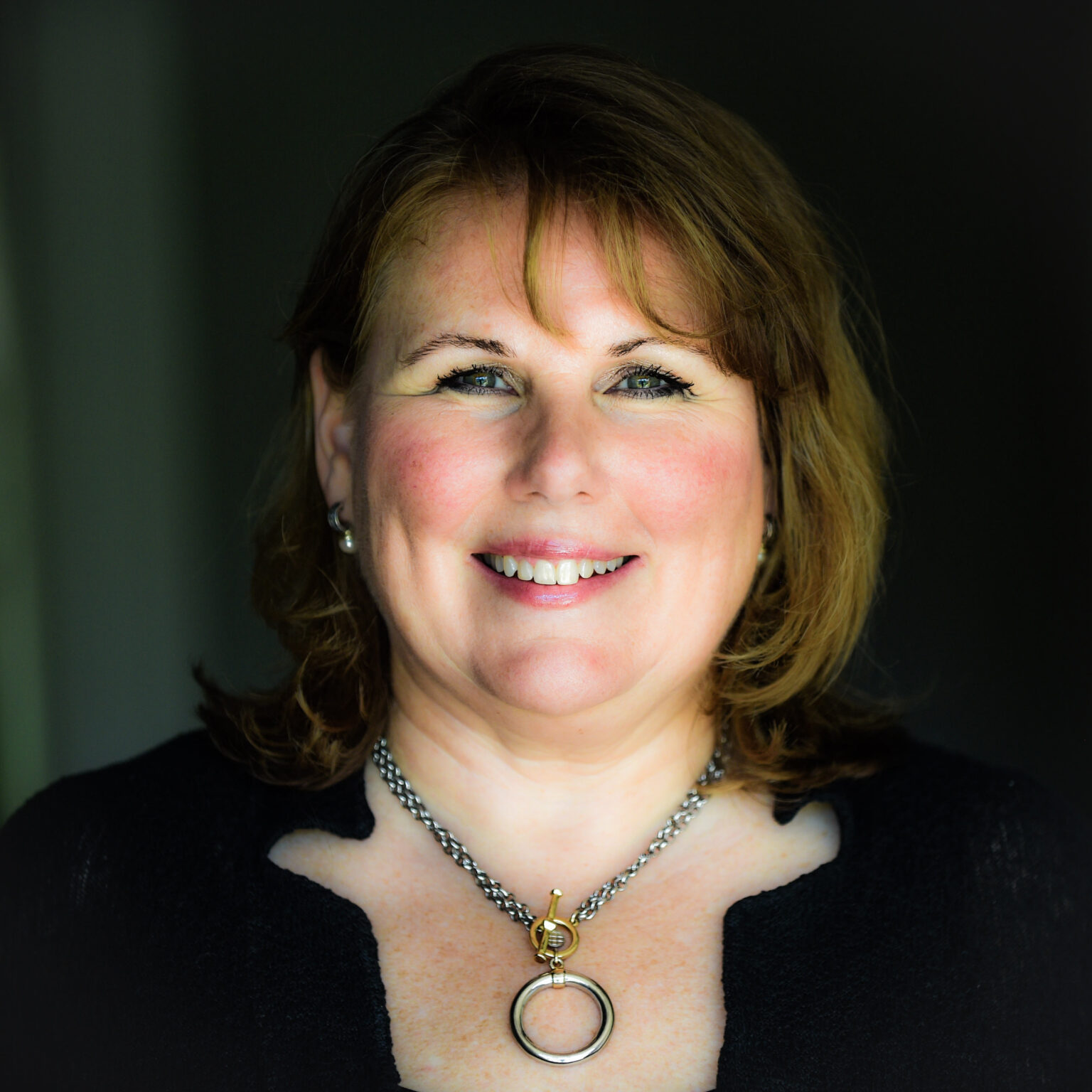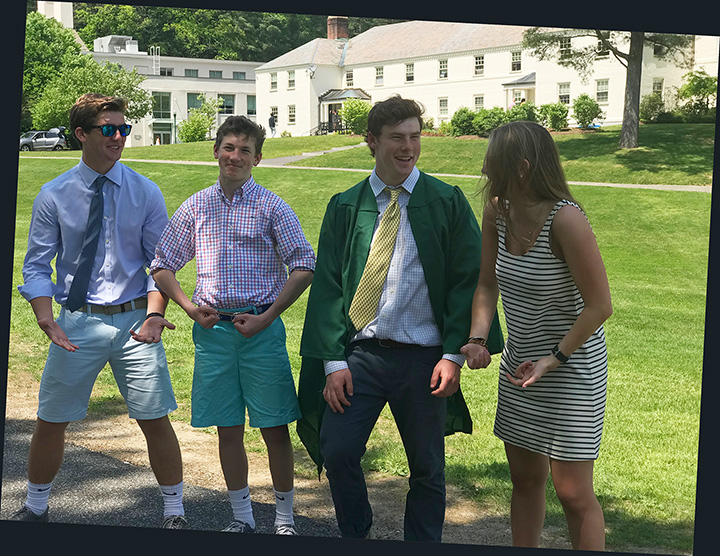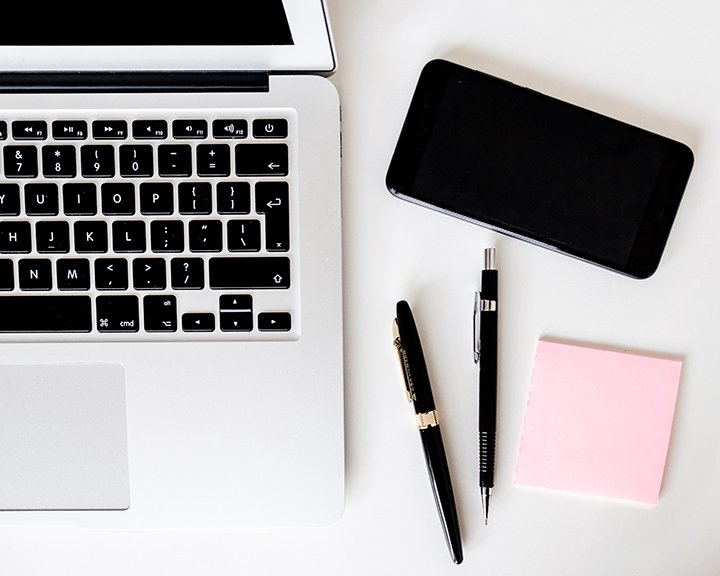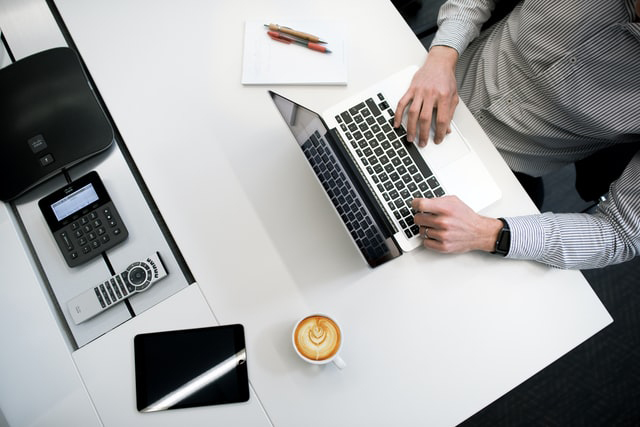 We never accept any form of compensation from schools, programs, or companies in exchange for placements or a referrals. Our clients' best interests come first.
We work with array of affiliates to complement our process,
including Interview Coaches, Testing Prep Experts, Writing Specialists,
Psychologists and others that may be helpful to students.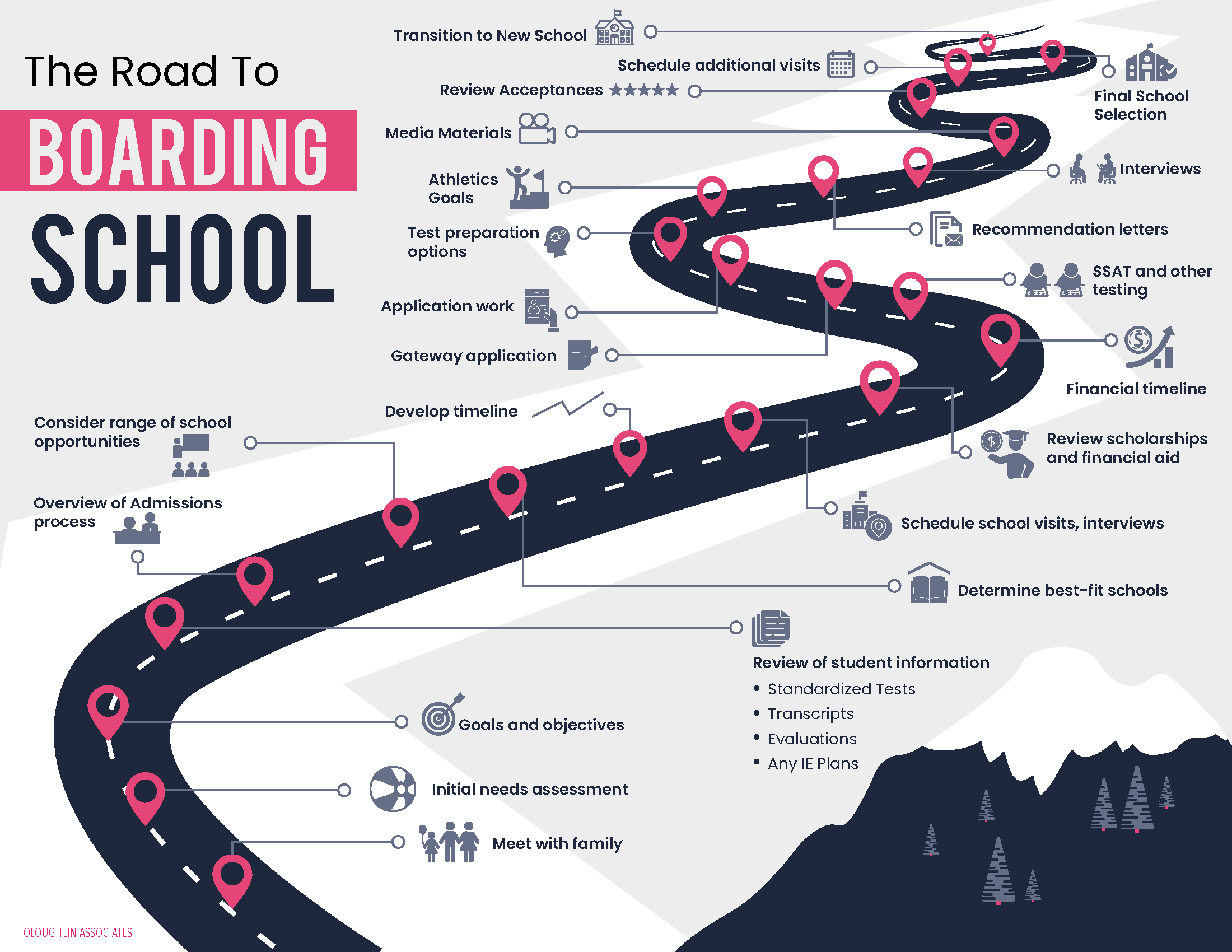 APPROX. NUMBER OF
PRIVATE HIGH SCHOOL STUDENTS
IN THE UNITED STATES
est. INTERESTED APPLICANTS
WHO ACTUALLY COMPLETE
THE APPLICATION PROCESS
MINIMUM % OF STUDENTS
THAT AT SOME POINT RECEIVE
FINANCIAL INCENTIVES